Too often, the veterinarian's view of the equine digestive tract tends to start – and stop – with the stomach. Of course, it's natural for gastric issues to be at the top of the checklist when ulcers or other GI pathologies are suspected. Gastric ulcers are prevalent, especially in performance horses, and the availability of the gastric endoscope makes possible the definitive diagnosis of gastric ulceration in horses. Yet things beyond the stomach may remain much less well understood.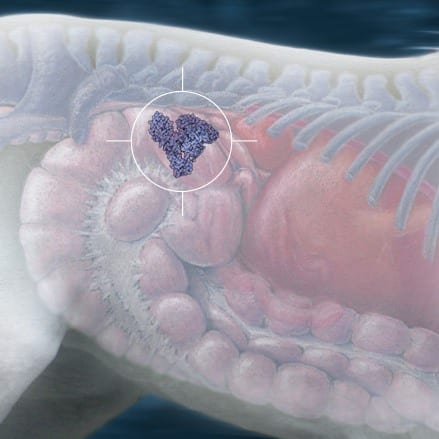 Test A
Detects occult equine albumin, which reflects a source caudal to the common bile duct, or generally in the hindgut.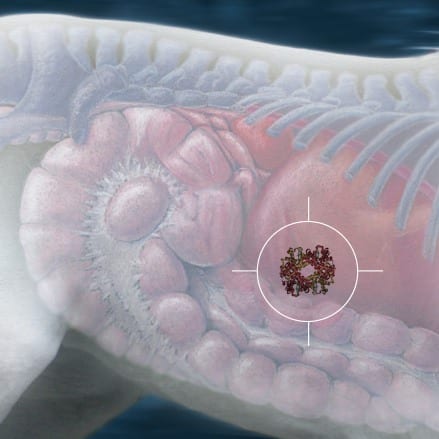 Test H
Detects occult equine hemoglobin, which may have originated from a source anywhere in the GI tract.

Learn more about the research and data supporting the FBT, including specificity, sensitivity, and reliability.
Independent Studies Exploring the Clinical Value of the SUCCEED FBT
Professor Derek Knottenbelt and his colleagues at the University of Glasgow are now exploring the clinical value and reliability of the SUCCEED FBT through a 
series of research trials
. Initial findings were presented at the 1st International Evidence-Based Veterinary Medicine Network Conference in October 2014. In her presentation, Kerbyson stated "colonic mucosal pathology has previously been grossly underestimated."
In a recent article appearing on TheHorse.com, Professor Knottenbelt stated "…the fact of the matter is, the horse has got 65 feet of small intestine, plus about 20 feet of large intestine, plus another eight feet of small colon that we can't get at by any means at the moment … So this test, I believe, has considerable potential in trying to confirm the existence of some pathology somewhere in the gut."

Register for the SUCCEED Veterinary Center to access full information on these independent studies including presentations, proceedings, and abstracts as well as articles and other FBT research and trial data. 
Professor Derek Knottenbelt Discusses FBT Research
Purchase the SUCCEED Equine Fecal Blood Test
For use by veterinarians only, the SUCCEED FBT is available for purchase through veterinary supply wholesalers.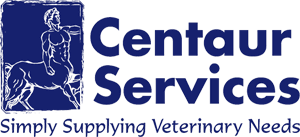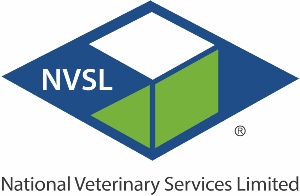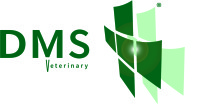 ---